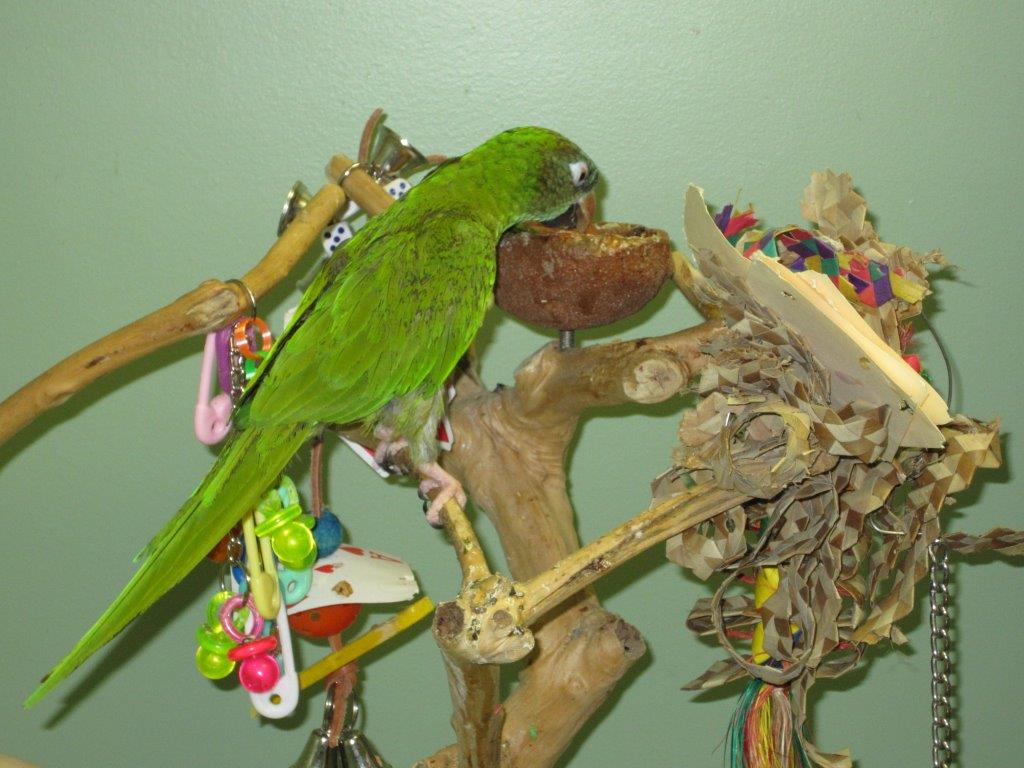 We are a wholesale pet bird supply company. We sell to stores only. If you are a pet bird owner, please contact us and we will give you information for a store in your area that sells our products. Please call 800-353-2473, or email us at StoreLocater@DiamondAvian.com.
We are capable of supplying a full line of bird products without the need of another distributor for your store. If you are interested in these products or any of our more than 3000 avian care products, please send us an email at Info@DiamondAvian.com or call 800-353-2473 to request more information.
We also offer a drop ship program for Internet stores. Contact us for more information. Once you register, you can also look at our policies and procedures for more detail.
We are owned and operated by a Board Certified Avian Veterinarian who can help you with veterinary questions and concerns. Dr. Burkett will also provide consultation to other veterinarians regarding avian medicine. For more information you can contact him at BirdVet@DiamondAvian.com.
We have experience owning and operating a retail bird store and can offer advice and consulting on merchandising, hand-feeding, product selection, management, and other retail information to our customers.
Take advantage of all of our services to make your bird store or bird department the best that it can be.