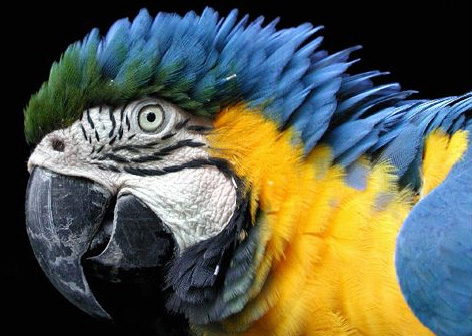 Thank you for visiting DiamondAvian.com - your source for the best pet bird supplies.
Diamond Avian Distributors, Inc. is a wholesale distributor for pet bird supplies. We sell to retail stores and web sites.
If you are a physical store, Internet store, breeder, or a veterinarian and are interested in carrying any of our products, please browse our list of vendors on this site.
We carry the highest quality food lines including:
In addition to formulated diets, we carry the best seed and treat mixes including:
Food is only part of our product line. We also have:
Hundreds of Toys
Carriers
...and so much more. In fact, we are able to completely stock an entire bird store or bird department in a full line store, without the need for another distributor.